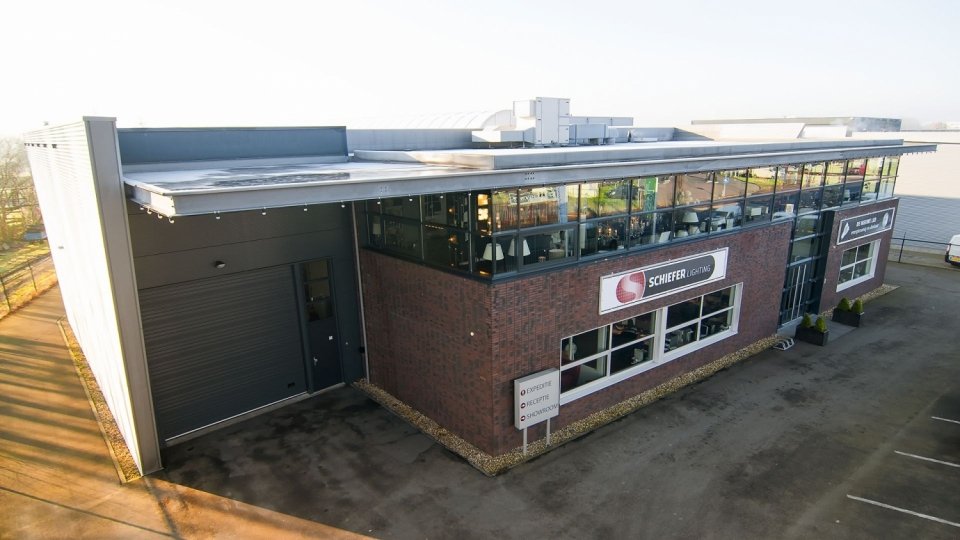 SPL Professional Lighting is the LED-brand of Schiefer Lighting B.V. We offer a complete range of LEDs for consumers, industrial applications and lighting projects. The SPL LED program comprises more than 500 different items and is ever growing. Within our one-stop shop a constant and reliable quality is assured and you will always find a suitable lamp.
High end market
Our LEDs are designed to serve the higher end of the market with focus on perfect dimmability, high CRI, perfect McAdam step (SDCM) and Lifetime. Also, we design LEDs to cover special requests in the market.
Easy lamp selection
With our extensive search and filter options, you can find the right products quickly and easily in the catalog on this website. In addition, all SPL LED lamps are divided into four categories. Each field of application has its own color, so that you can immediately see which lamps are suitable for your desired application.

Within these categories, we distinguish SPL and SPL Premium. Premium stands for the highest quality within that category, representing either the best CRI available or a prolonged warranty period, the best score on the McAdam chart and so on.
Quick delivery
Because we keep a large proportion of the lamps in stock ourselves, we can usually deliver quickly. Should there nevertheless be a lamp that we do not have in stock, our dedicated team will do everything to help you with finding the right article.
Quality guarantee
With our own test equipment, we are able to extensively test all products from the factories before we deliver them to the customer; a double check on quality! This guarantees you choosing an honest, transparent and committed partner.
Our strength
Since 1995, Schiefer has been importing and exporting over 10,000 different types of lamps. We have our fully owned company in China with the name Chang Ji. Direct and daily contact between our team in Europe, our Chinese offices and therefore Chinese factories ensure quick development and highest quality of all LEDs. More information about our Chinese organization can be downloaded here.