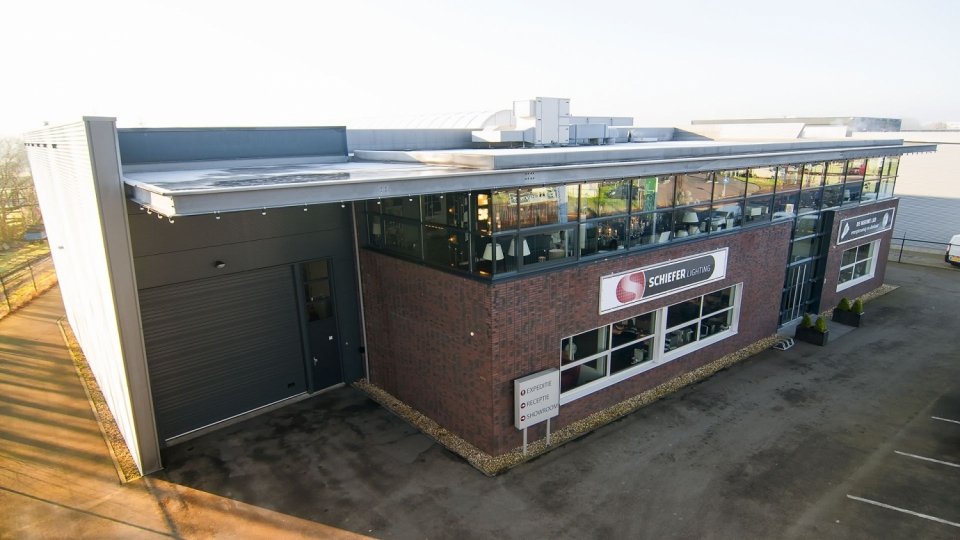 About Schiefer Lighting B.V.
Schiefer Lighting founded in 1995 and has been known as a well-established family business for decades. With over 25 years of knowledge and experience, it imports and exports over 10,000 different types of lamps with CEO Karin Schiefer at the helm. The strength of the organization lies particularly in the fact that they have their own branch in China under the name Chang Ji. The team in Europe has direct and daily contact with the Chinese office and the factories connected to it. This allows for fast and effective switching in order to ensure optimal communication and dynamic business operations. This also ensures that the high-quality development, sourcing and quality of the products is guaranteed at all times. The team in China regularly visits the affiliated partners that are responsible for the production and development of the products for Schiefer Lighting.
About SPL Professional Lighting
SPL Professional Lighting is the own brand of Schiefer Lighting B.V. since 2015 and has been known for its premium quality LED-lighting in the higher segment, which makes it impossible to imagine life without it in the program of most recognized web shops, platforms and partners at home and abroad.
In the catalogue on this website, you can quickly and easily find the right products, thanks to our extensive search and filter capabilities. Characteristic for SPL Professional Lighting is the wide range of LED-lighting, of over 700 different products, suitable for various applications and arranged over 4 different main categories, as well as a category of supporting accessories.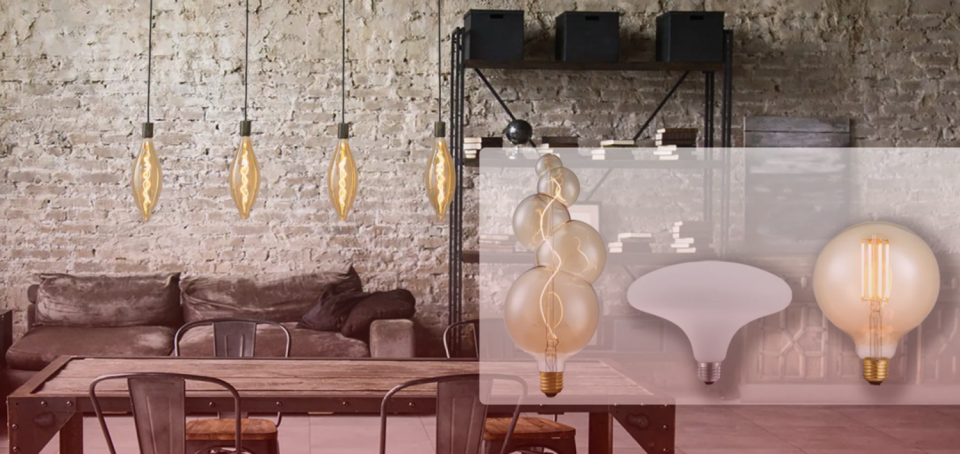 DECORATIVE
This category of LEDs is purely aimed at the decorative segment. SPL Professional Lighting brings a clear focus to LEDs that are an eye-catcher in themselves and have a decorative function. This also includes the standard filament LED.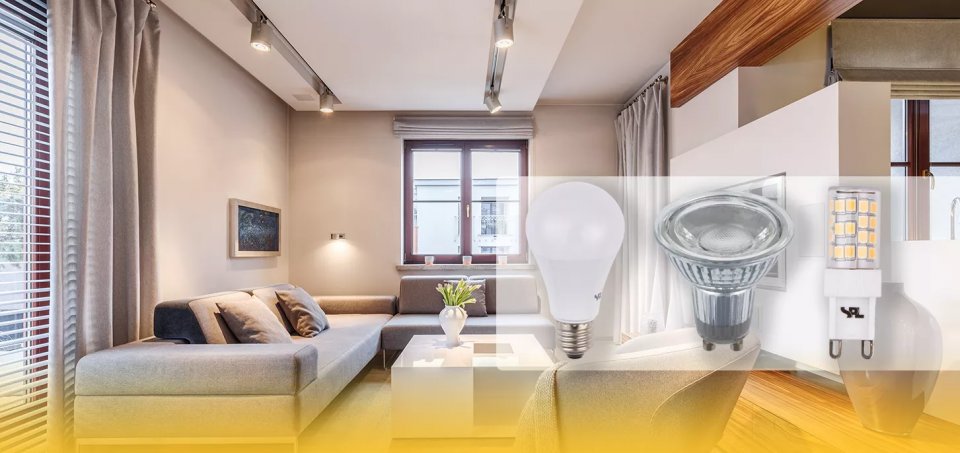 HOUSEHOLD
This category mainly emphasizes the domestic segment, aimed at global lighting functionality. SPL Professional Lighting mainly focuses on LEDs for general household use, intended as functional basic lighting for general areas.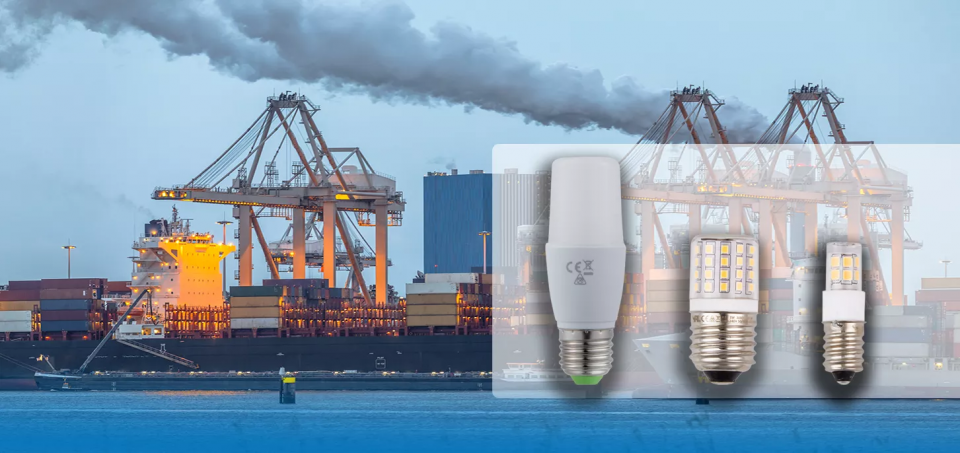 MARINE & INDUSTRY
This category specifically emphasizes the maritime and industrial segment, with a particular focus on specific wishes and applications. SPL Professional Lighting is therefore very powerful in the field of LEDs especially for shipping, special battery voltages, deviating voltages and other industrial applications.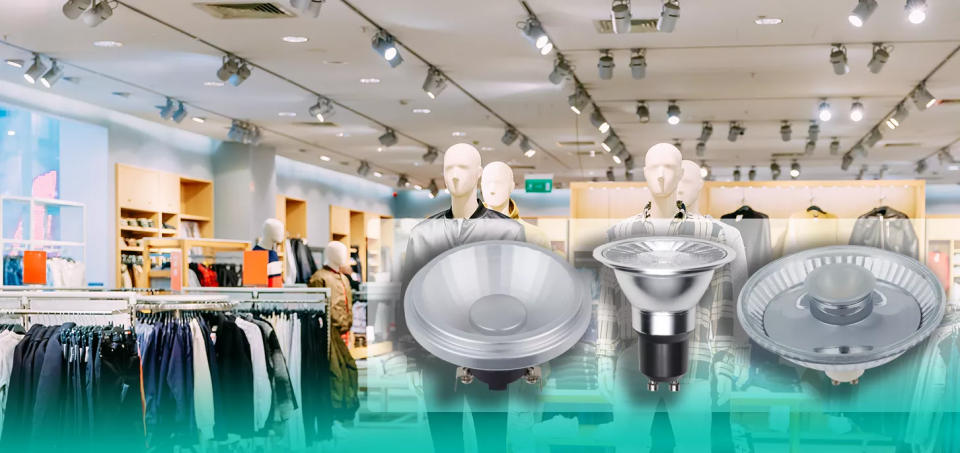 SPECIALS & PROJECTS
This category is mainly aimed at some specific environments that require specific lighting requirements. SPL Professional Lighting offers this dynamic and broad segment of signal LED and utility lighting for, for example, hospitality, retail and education. Project lighting such as lighting in shops and specials.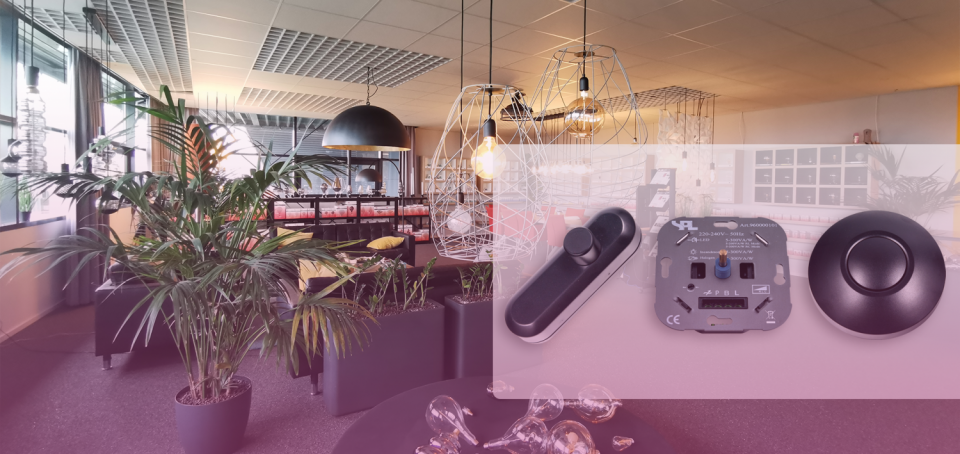 ACCESSORIES
This category is mainly focused on all accessories related to LED lighting to support the product from the LED range of SPL Professional Lighting. Think, for example, of dimmers, switches, trailing edges and transformers.
OUR POWER
Higher segment
With our LED lamps, we primarily serve the higher end of the market, focusing on perfect dim ability, high CRI, optimal McAdam Step (SDMC) and consistent quality. However, we also offer a more commercial line, for "normal" applications. The difference shows on the packaging and on the website by the marking "premium" and on the packaging indicated by a silver border. In some instances, we develop LED lamps to meet specific requests from the market.
Private label
Schiefer provides many private labels. These items are slightly different to the SPL items. For example, they have a different kelvin colour, CRI, or a slightly different shape. However, Schiefer always guarantees the quality. Schiefer can take care of a total design from packaging and filling out all specifications to the total Eprel registration. The client can outsource certain parts of the process or the entire process. Schiefer will have a monitoring and advisory role at every step, if desired.
Double quality check
Before a new product is included in the programme, it extensively tested with our own test equipment. All specifications from the factories are critically and double-checked before the green light for article acceptance. In addition, 2 or 3 LEDs of each delivery from the factory are tested in order to check each delivery for the correct specifications before it is delivered to you; a double check on quality! Partly because of this, you choose an honest, transparent and committed partner.
Fast delivery
Thanks to our extensive stock, you usually do not have to wait long for your delivery. Nevertheless, if there is a lamp that we do not have in stock, our dedicated team will do everything to find a suitable article for you. Also with a small contribution from the customer, we can arrange an urgent delivery with our weekly FedEx transports from our office in China. There is a continuous process of deliveries of samples and small rush shipments, in order to be able to serve the urgent projects as well.
https://www.youtube.com/watch?v=Di-u3N2LMVs